---
---
PLEASE NOTE: Our Wet Bags are currently sold out and will be sent separately when they are restocked. Restock is currently estimated for early April.
Whether you are new to MCN's or if you just need to refresh your collection, our Modern Cloth Nappy Top-Up Package is ideal for you!
Package includes:
6 Daytime Modern Cloth Nappies (excludes Nighttime Nappies)
1 Large Wet Bag
1 Roll 

Bamboo Bio-Liners
PLEASE NOTE: If you would like to select your own patterns, please choose "Personal Selection of Patterns/Colours" from the dropdown menu and leave a message with your preferences. If a requested pattern/colour is sold out at the time of packaging, a similar pattern/colour will be selected. If no pattern/colour preferences are received, patterns/colours will be selected at random. Please click here to see available patterns/colours.

Our one-size design of Modern Cloth Nappies (MCN's) are fully adjustable to fit newborn to toddler (approx 3-15kg). If washed and cared for as recommended, our nappies will fit and last from newborn until toilet training
Our Cloth Nappies are made with a waterproof cover and each nappy includes a five-layered Bamboo Insert
Our nappy covers are made from soft and smooth waterproof Polyurethane Laminate (PUL) and have a very soft bamboo-fleece inner layer with an inside pocket for the removable insert
The insert is the absorbency part of the nappy and will soak up any liquid, leaving the inner layer nice and dry against bubs skin
To use, simply place the insert inside of the pocket, put the nappy on baby and use the snaps to fasten to the correct size. Please note the nappy should be firm around the waist and legs but not too tight; our nappies should not leave marks on babies skin
Our nappy covers can be used for up to 2-3 nappy changes (as long as baby does note poo in this time) for an economical nappy system - additional inserts are available to purchase
For nighttime use, either use our Nighttime Nappies or insert 1 or 2 Bamboo Charcoal Nighttime Boosters inside the pocket in the nappy cover (please note using our Nighttime Nappies will keep babies skin dryer during the night)
Use with our Bamboo Bio-Liners or Reusable Bamboo Liners to make change time even easier
Use our Large Wet Bags for dirty nappies while out and about
For a complete eco-friendly nappy system, use our Reusable Bamboo Wipes
View our multi-packs for even more savings!
Please note: Bamboo and Bamboo Charcoal inserts need to be washed 3-4 times prior to use to ensure they are at their maximum absorbancy level.
See all of our customer reviews here.  
---
Customer Reviews
02/09/2020
Tessa K.
Australia
I recommend this product
Love them!
Still getting the hang of them but love doing my bit to minimise land fill. The nappies are fantastic quality and the instruction videos online have come in super handy.
01/24/2020
Karina S.
Australia
01/24/2020
Alana M.
Australia
I recommend this product
No leaks
Love love love these nappies, not only are their prints absolutely beautiful but I havnt had any leaks using them. Am new to the MCNs and have used a few different brands and these are my absolute favourite! Plus reasonably priced, what a great product Thankyou Thankyou Thankyou, recommending you all my friends!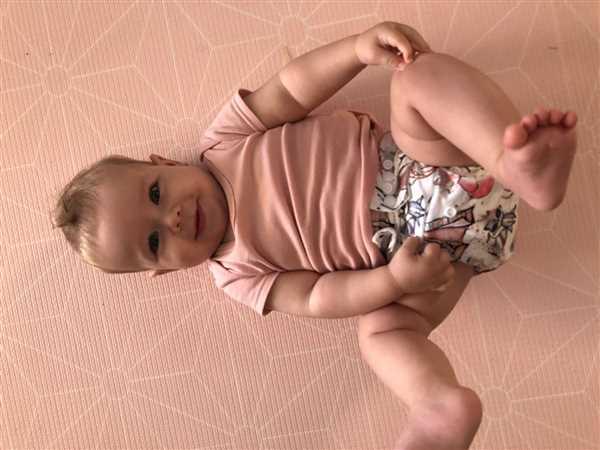 01/09/2020
Anonymous
Australia
I recommend this product
Great nappies from a great small business!
It feels good to support a small business with a great product. These nappies are really cute, work perfectly and dry really fast. At half the price of many other brands they are absolute value for money. I have told all my friends!
01/05/2020
Tahlia V.
Australia
I recommend this product
Review
The customer service was great! I got a personalised email thanking me for my business, which was really nice. I love the Nappies! Very easy to use.
12/18/2019
Anonymous
Australia
I recommend this product
Modern Cloth Nappy Review
I have really loved My Little Gumnut Modern Cloth nappies. The design of the fabric is awesome. The outer shell is light weight and they snaps are durable. I have washed the liners quite a few times and I think they are a little more absorbant than some other similar brands but the shell is still wet to touch after one wee.
12/13/2019
Anonymous
Australia
I recommend this product
Great nappies, great value!
My baby is two months old and so far I am really happy with my My Little Gumnut nappies. I also purchased some more expensive cloth nappies and I can't say that they're any better than MLG. I have had more leakage problems with disposables than these cloth nappies. Definitely recommend!