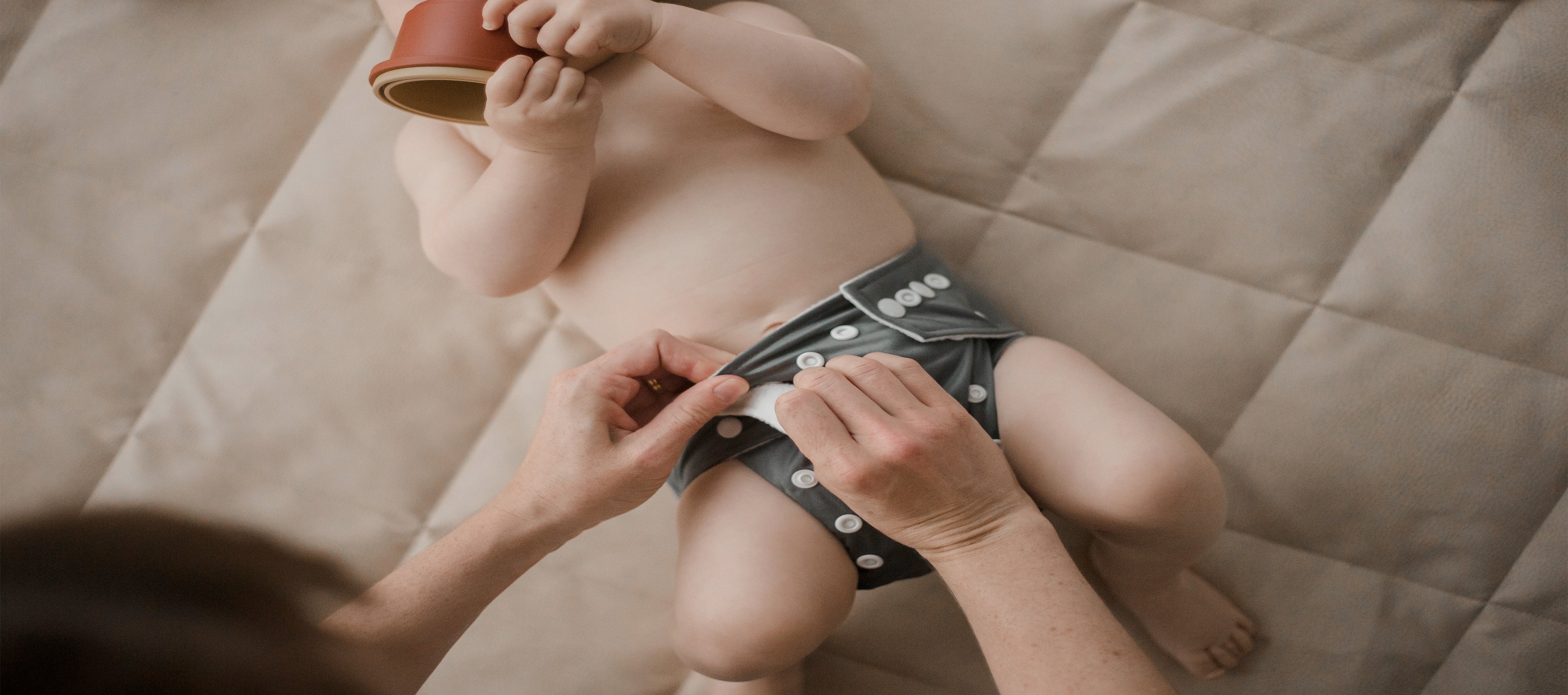 Essentials for New Mums
Everything you need to feel confident and happy during your eco-parenting journey
Shop for mums now
Shop Our Best Sellers
From

$9.00

Save $-9.00 (%)

Unit price

Bamboo Bio-Liners

in your cart

Cloth Nappy 2.0 - Rudolf

in your cart

From

$13.00

Save $-13.00 (%)

Unit price

Swimming Nappy - Gumnut

in your cart

Reusable Breast Pads 5 Pairs (assorted patterns)

in your cart
Nice to meet you!
HI! I'm Jess, founder and owner of My Little Gumnut. I also go by "Mum" to my two littlest loves!
My journey with My Little Gumnut began in 2013 after my first child was born. Over the past decade, our family-run business has grown however our core values remain the same - we are still committed to creating reusable Mum and Baby products that benefit your family today and for generations to come.
You can get to know us better here but firstly I want to express my gratitude for visiting us. We can't wait to join you on your sustainable parenting journey!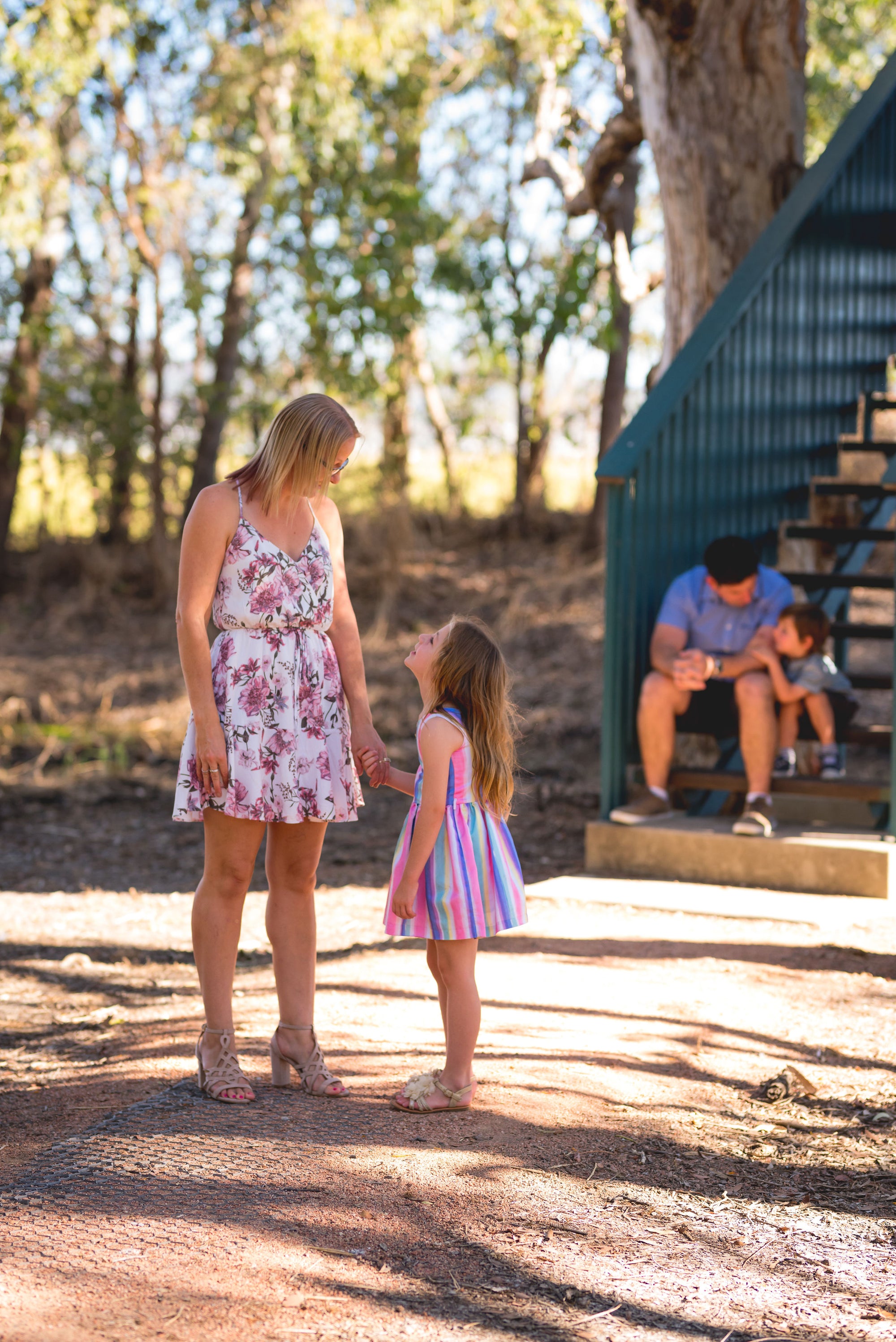 Make Nappy Changes Easy
with our Cloth Nappy accessories
Swimming Nappies
Dive into a world of eco-friendly fun with our reusable swim nappies, designed for sun-soaked adventures.
Shop now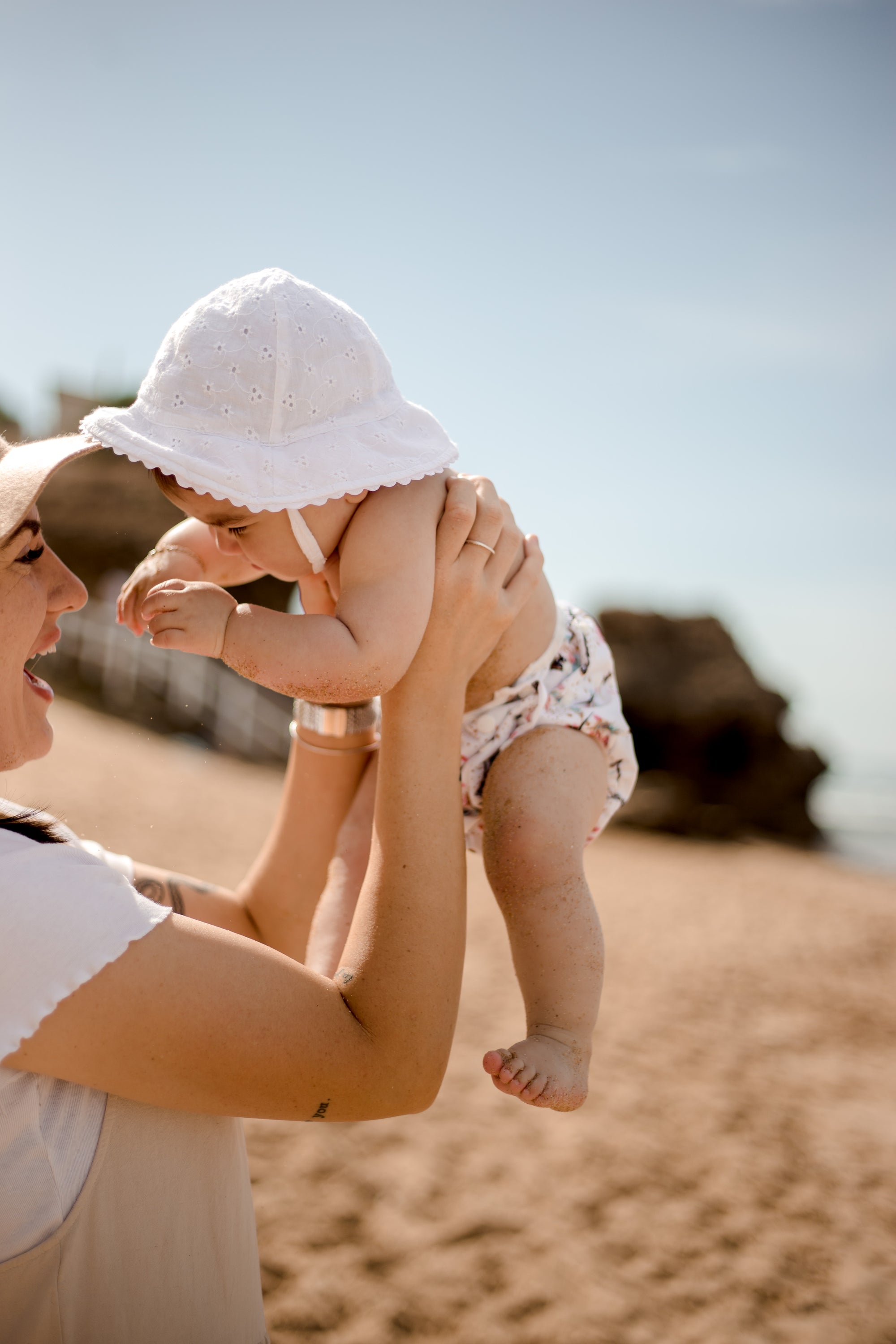 Eco-friendly choices for Mums
Because you are important too.
I love your products!!

Thank you for getting my order in the post so quickly. It is so great to be able to support women in small business!
Your nappies are absolutely wonderful!! Keep doing what you do, it is really great for babies and the environment
Your customer service is fantastic. We love our My Little Gumnut nappies, they are so soft and absorbent! We've recommended your products to friends in our mums group!
Thank-you Jess.I have convinced all my friends to buy your brand, it is the very best.
As seen on
Featured Shop

Featured Shop

Featured Shop
Need Help?
Not sure about products, sizing or just have a general questions?
Contact us via email below. Response time is 1-2 business days.
Alternatively, contact us via the chat icon on the right hand side.
See the answers to our most asked questions here ➡️
How long does postage take?

We have most orders posted either the same or next business day.
What are the washing instructions for your nappies?

Ensure the longevity of your nappies with these 4 simple steps.

1. Rinse off any solids at changetime

2. Store in a dry bucket or Wet Bag until ready to wash

3. Machine wash with reduced detergent

4. Line dry in the sun.

See our full washing guide here.
How long will your nappies last?

If washed and cared for as directed, our nappies will last the life of the first baby they are intended for in nappies, we guarantee it.
Where can I get more information on your nappies?

Our How to Guide provides all of the information you need to use our nappies. From sizing, to fitting, to washing - its all included in this short video series.
Can't find what you need?
Contact our Customer Service Team
Choosing a selection results in a full page refresh.